FOX TRAIL PRODUCTIONS
Music Videos
Danny Stoddard – "There's No In Between"
James Kevin O'Connor – "Favorite Song"
Purple Pam & The Flesh Eaters – "How Does It Feel?"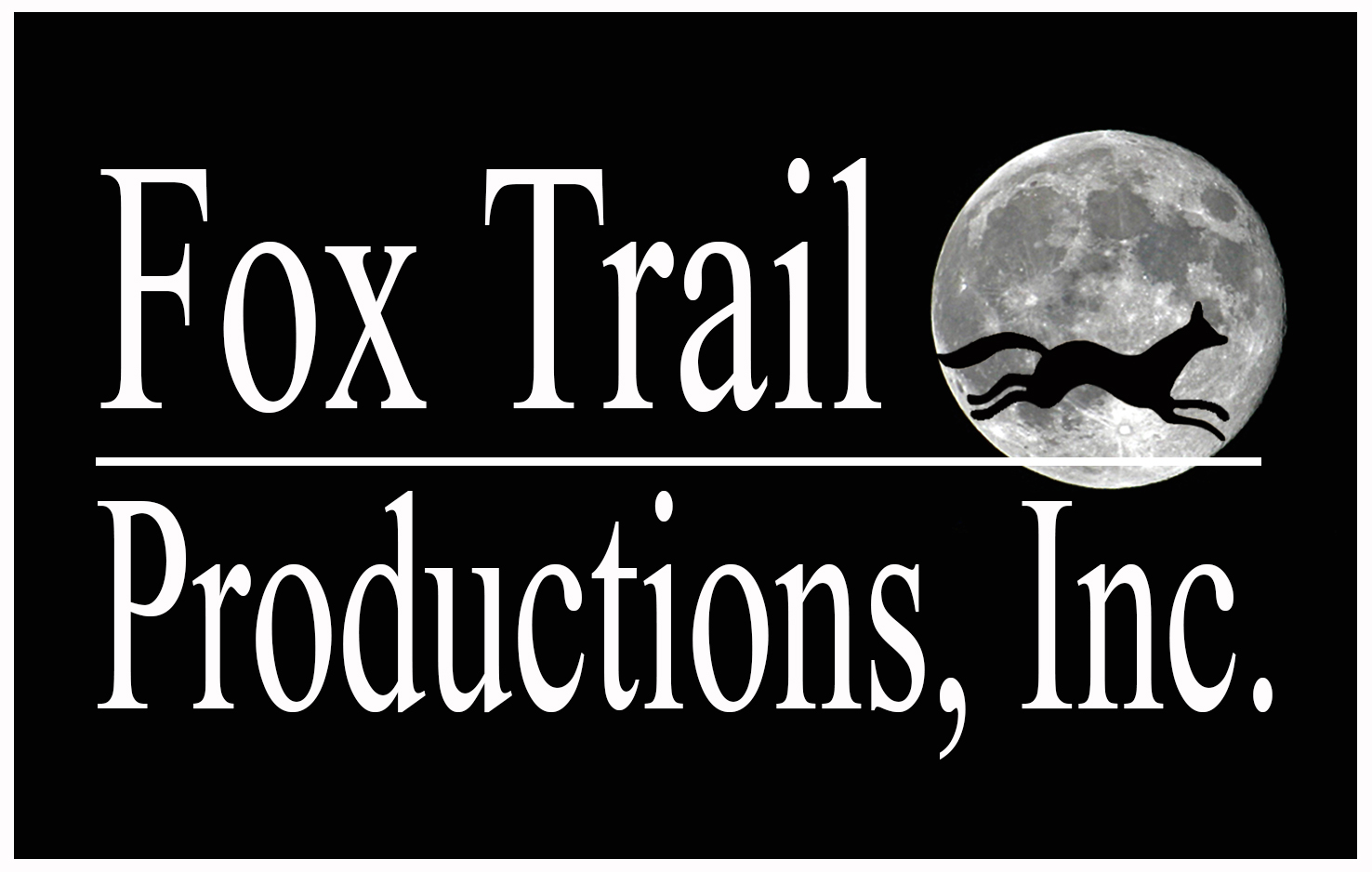 Fox Trail Productions is a full service feature film production company formed in 2002 by Jack Thomas Smith. In addition to the films DISORDER and INFLICTION, the company has produced numerous music videos, EPKs, and sizzle reels.
Fox Trail Productions currently produces the TV show THE INDIE LOUNGE.
Projects in development include the action/horror films IN THE DARK and FEED, the drama ILLEGALS, and the dark comedy LOOK AT ME.